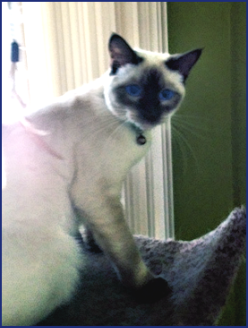 ::Siam Moon Scarlet::
Daughter of Siam Moon Pyewachet and Mojo of Siam Moon
~Scarlet is a Seal Pt Siamese who like her mother, is a large Seal pt Traditional Siamese. with sublime dark blue eyes. Although Scarlett is rather cheeky, she enjoys snuggling up with her favorite person~
::Siam Moon Zoe::
Daughter of Southern Traditional Mojo and Siam Moon Lila.
~Zoe is a Chocolate Pt Siamese who can light up any room with her clown like antics.. Her favorite pastime includes playing fetch with any willing participant.~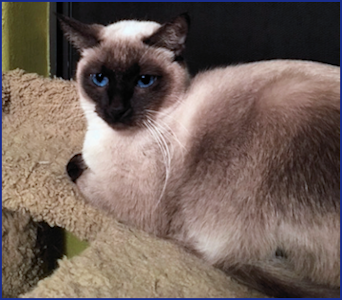 ::Siam Moon Bella Luci::
Daughter of Siam Moon Belladdona and Mojo of Siam Moon
~Bella Luci is a Seal Pt Siamese who has a sassy kind of diva persona. She is high spirited and is very loving towards her favorite humans. Luci has large deep colbat blue eyes that are filled with expression and character~ :Siam Moon Evie::
Daughter of
~Evie is a Seal Pt Siamese .~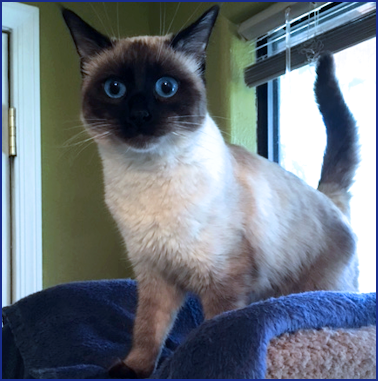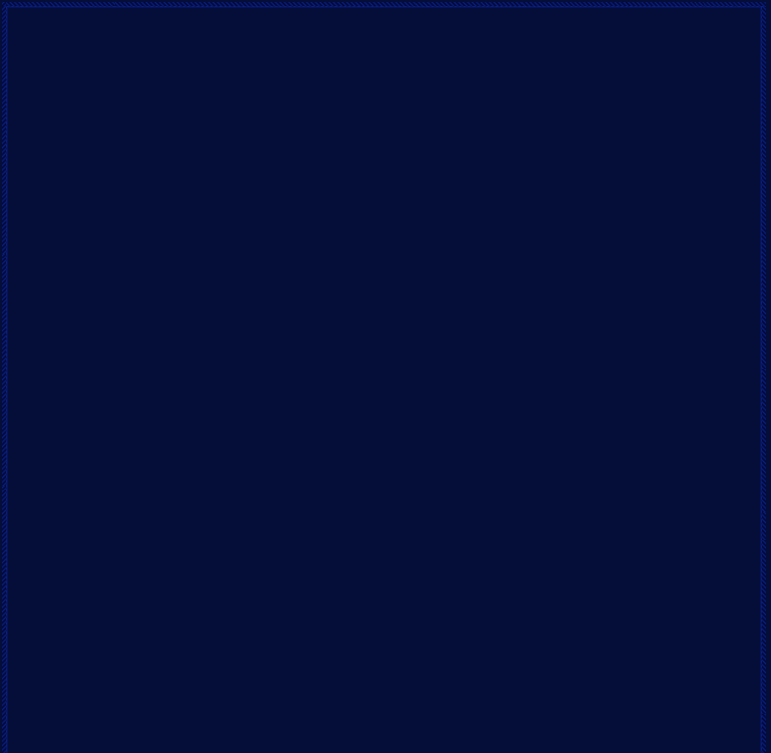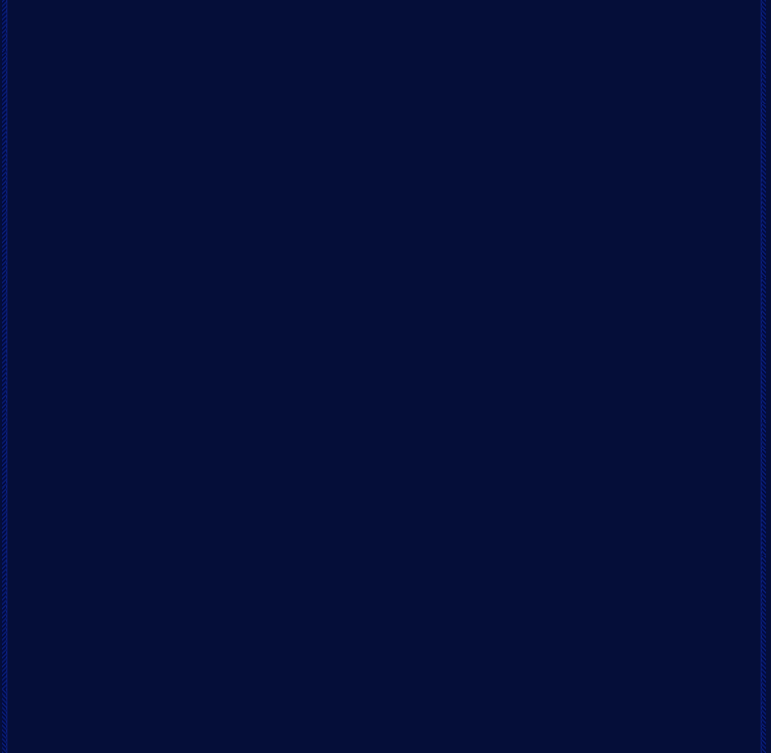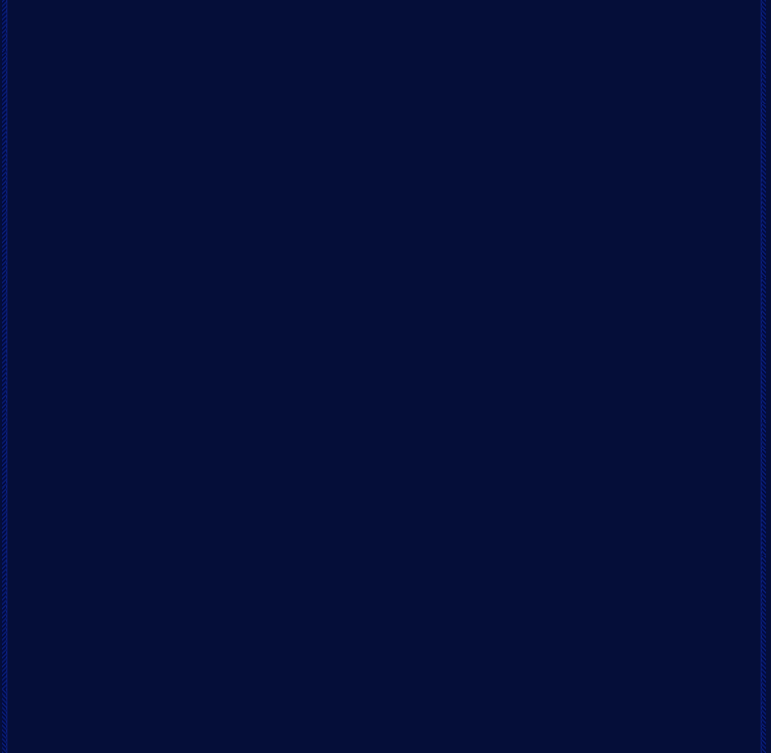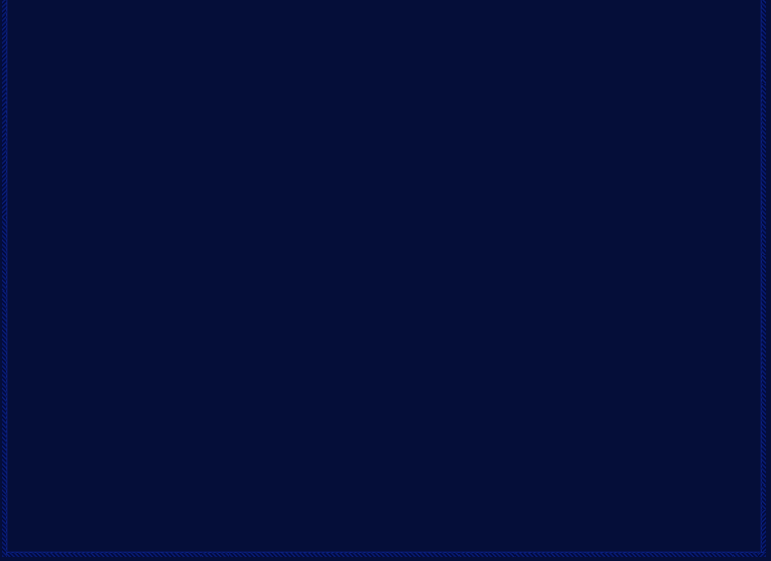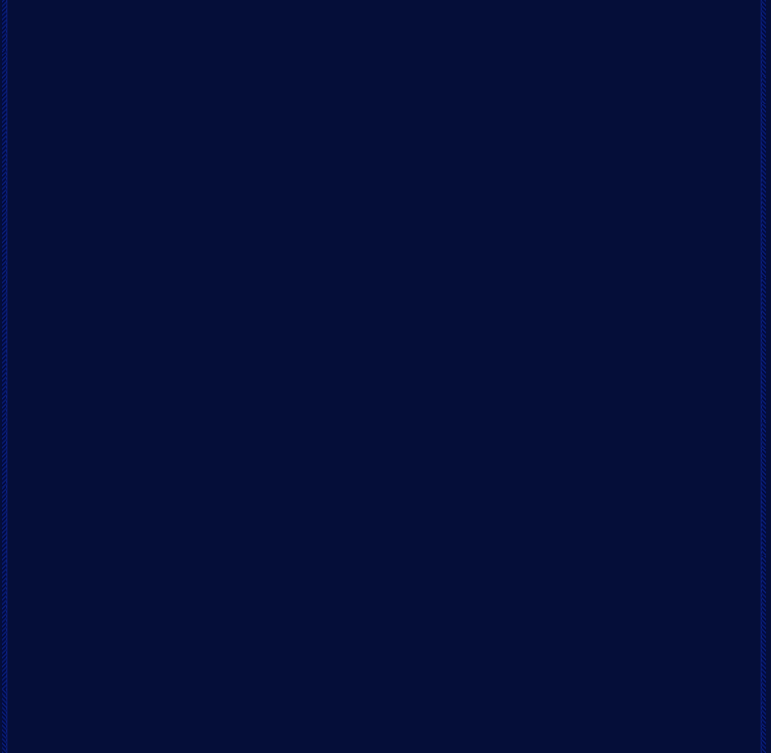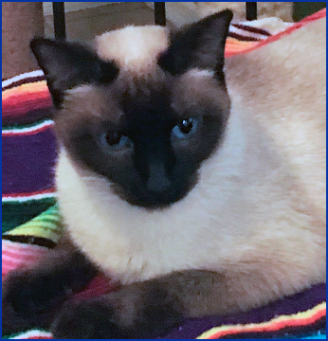 ACA registered FIV-FeLV negative cattery